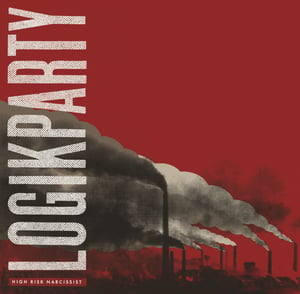 €

8.99 - On Sale
EP from Dublin four-piece LOGIKPARTY 'High Risk Narcissist'. Comes as a limited edition 10" and includes a download code. Released Sept 10th 2010.
Side A
1.The Number A
2.Dead Machines
3.War Is Menstrual Envy
4.Slow Night At The End Of The World Titty Bar
Side B
5.Let The Psychograph Read Your Character
6.Japanese Flag
7.Ad Finem
Comes with drop card for free digital download.